Invitation Ende Gelände preparing meeting 13th Oct to 15th Oct in Cologne
Come to the next Ende Gelände preparation meeting in COLOGNE (not in Bonn any longer) from the 13th to 15th October. The place now is the AZ Köln, Luxemburger Straße 93, 50939 Cologne (in German: Köln) Plan your journey and most importantly, tell us, if you are coming. Use therefore our registration tool. Doing so … Continued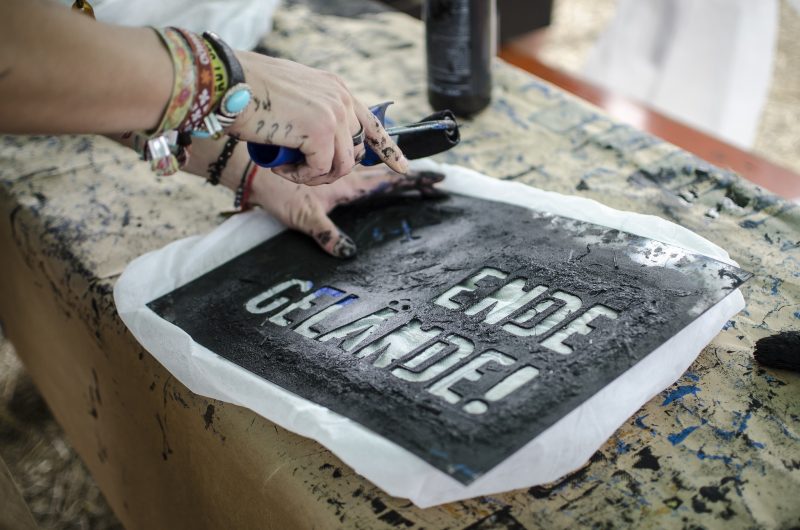 Come to the next Ende Gelände preparation meeting in COLOGNE (not in Bonn any longer) from the 13th to 15th October.
The place now is the AZ Köln, Luxemburger Straße 93, 50939 Cologne (in German: Köln)
Plan your journey and most importantly, tell us, if you are coming. Use therefore our registration tool.
Doing so you are helping us organize food and accommodation without getting stressed.
You never attended a Ende Gelände preparing meeting? You are even more invited!
The meeting will start Friday at 18:00 and will end with lunch starting at 14:00 on Sunday.
We are looking forward to meet you!