Ende Gelände alliance meeting in Cologne from 28 to 30 July
The next EndeGelände alliance meeting will take place 28 to 30 July in beautiful Cologne! We would like to invite you and all motivated friends and acquaintances!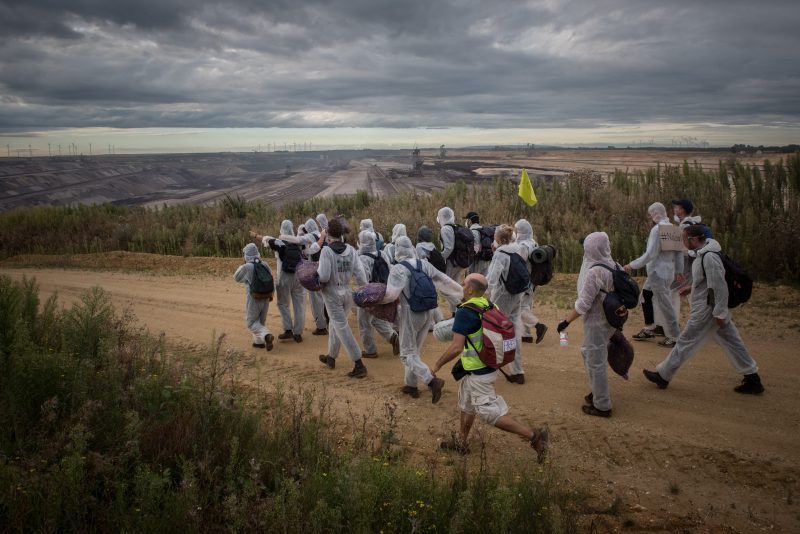 It will be an awesome and exciting meeting since it will be the last EG-meeting before the action days in the Rhineland! Remember that it will be an open meeting – therefore you are welcome to bring along interested people!
Below you'll find the first information concerning that meeting:
we welcome you on Friday from 5.30 pm
at 6 pm there will be a presentation of EndeGelände for new participants
there will be a common dinner at 7.30 pm
please let us know of any allergies or intolerances
if you need a place to sleep please let us know when you register
the meeting will end on Sunday around 2 pm
we recommend that you already book tickets. In the next Email you'll receive detailed directions.
Please use this form https://kound.de/NaAk/koeln/anmelden.html so that we know how many of you will come.
If you fancy moderating, please announce yourself to moderation@ende-gelaende.org
If you have special needs or questions, please refer to koeln@ende-gelaende.org.
Your preparation group
IL Köln und Ausgeco2hlt Köln.